A Grab Bar Placed Anywhere
The Universal Floor-To-Ceiling Grab Bar makes it easy to stand from any couch, bed, or toilet. It is tension mounted so it can be placed anywhere in the home without screwing holes into your floor or ceiling. And like all our products, it blends in with the comforting feeling of your home.
7′, 8′, or 9′
ceiling height
Adjustable
No screws or drills needed, just tighten the pole with the included wrench, tension is formed to hold the pole in place between the floor and ceiling. The Universal Floor To Ceiling Grab Bar cannot be placed on slanted ceilings.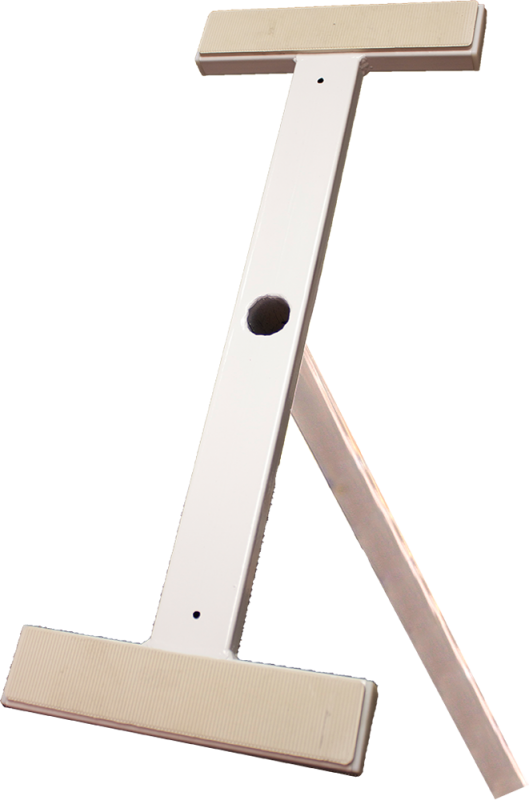 NO
marks or wall mounts
Adaptable
The tension-mounted design allows you to put the Security Pole anywhere in your home without making marks.
Screws are included to secure the pole to the floor and ceiling if you want to permanently install the pole in your home, but is not required.
300
pounds
Weight Capacity
The easy grip allows users to pull themselves up comfortably.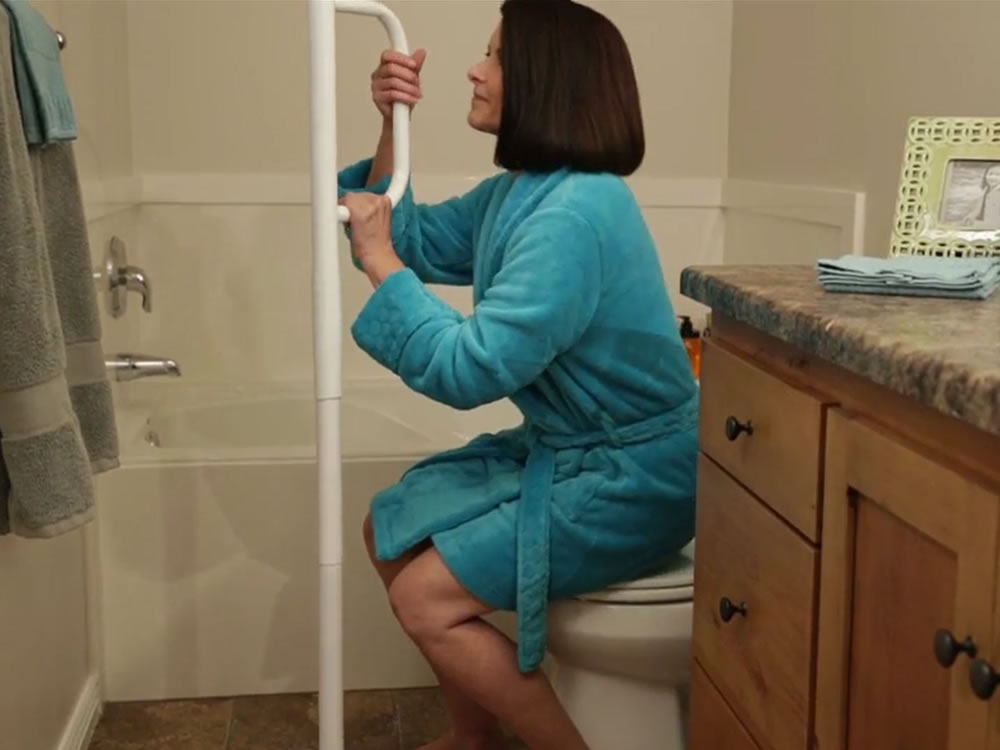 53″
pieces
Portable
The Universal Floor to Ceiling Grab comes ready to be installed with these pieces:
Main handle, I-frame & Circular base, Large pole pieces 3, Small pole pieces 3, Hardware & wrench
Limited Warranty
If you are unsatisfied for any reason
– we will fix or replace your product.
Learn More