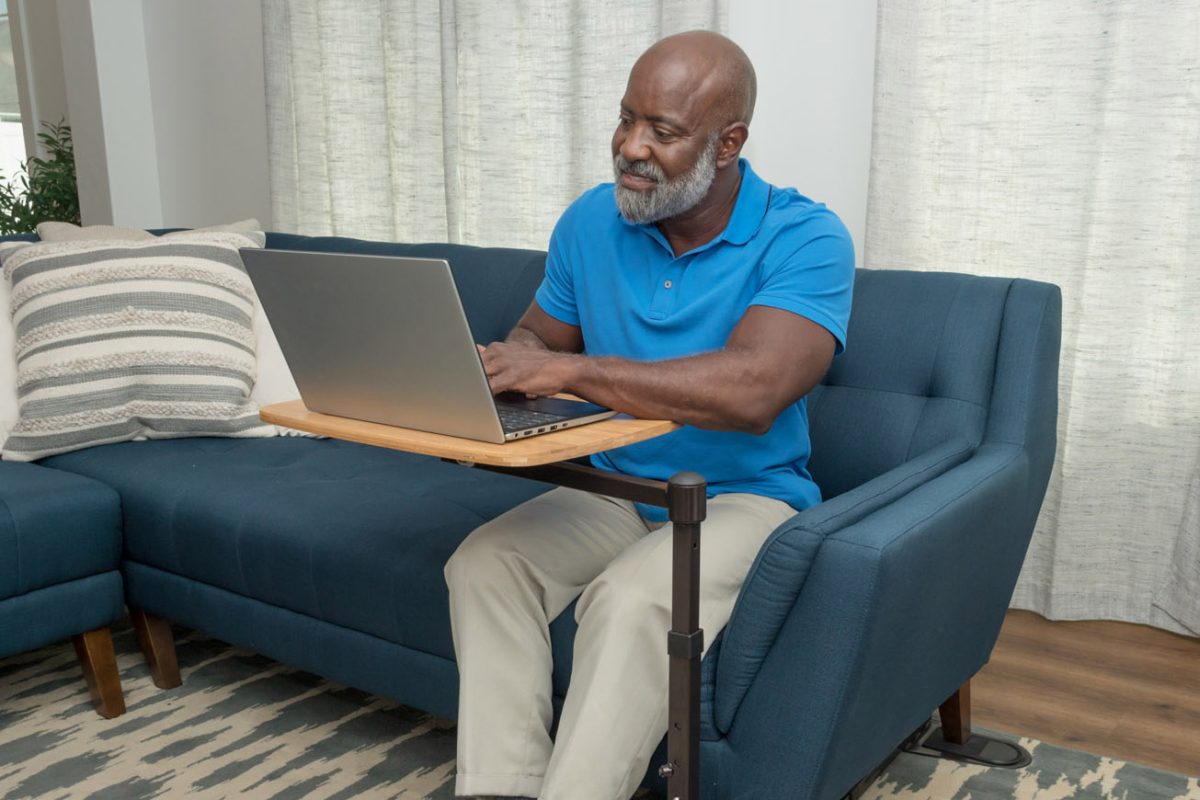 WHAT TO KNOW WHEN SHOPPING ONLINE FOR HOME SAFETY SOLUTIONS
Shopping online for DME is not unlike shopping for anything else. You want to do your research, find the best available product, and purchase it at the best possible price. And just like shopping for anything else, it can be easy to be overwhelmed with the myriad of options and information (or lack of information) that is available. To make things easier, we've put together a list of what to look for when you're shopping for DME on the world wide web.
READ MORE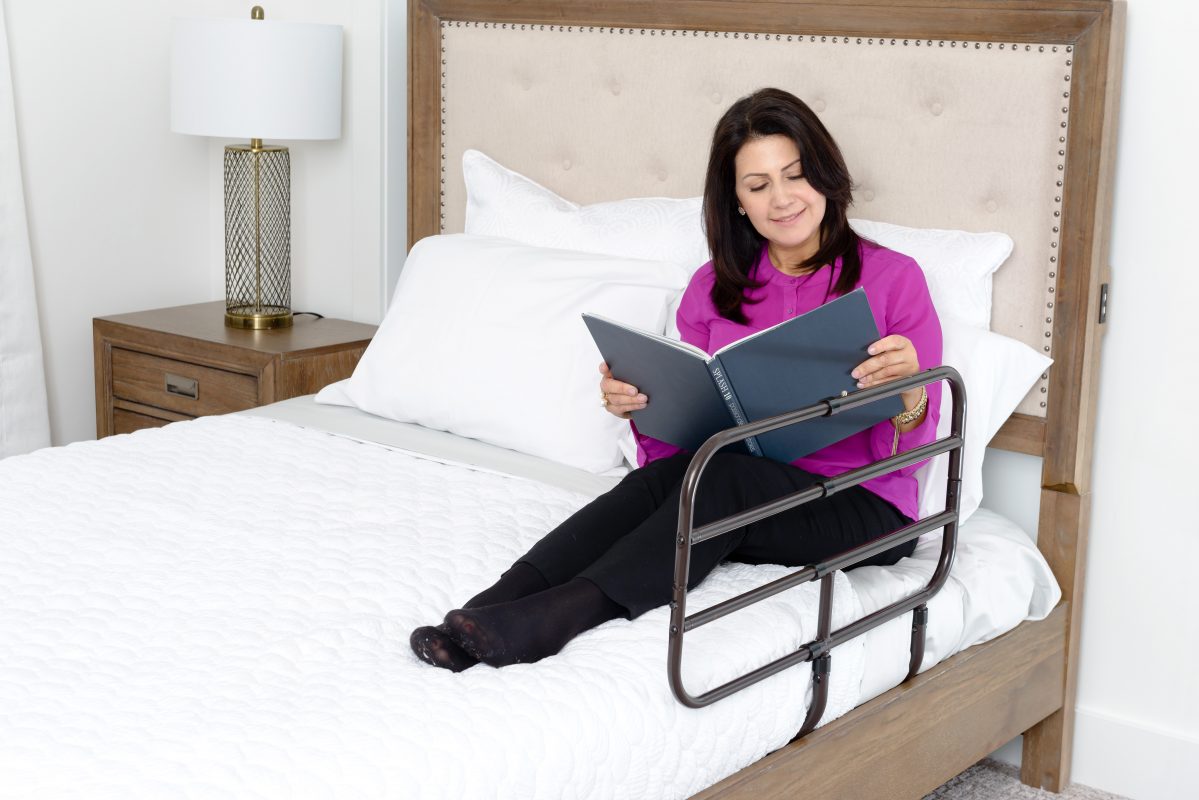 5 things you need to know before purchasing the right bed rail
Bed rails come in all shapes and sizes and can be used for various purposes. Such a large range of options can make it difficult to pinpoint the bed rail most effective for your situation. When looking to rent or purchase a bed rail for yourself or for a loved one, it is important to have a basic understanding of how bed rails work.
READ MORE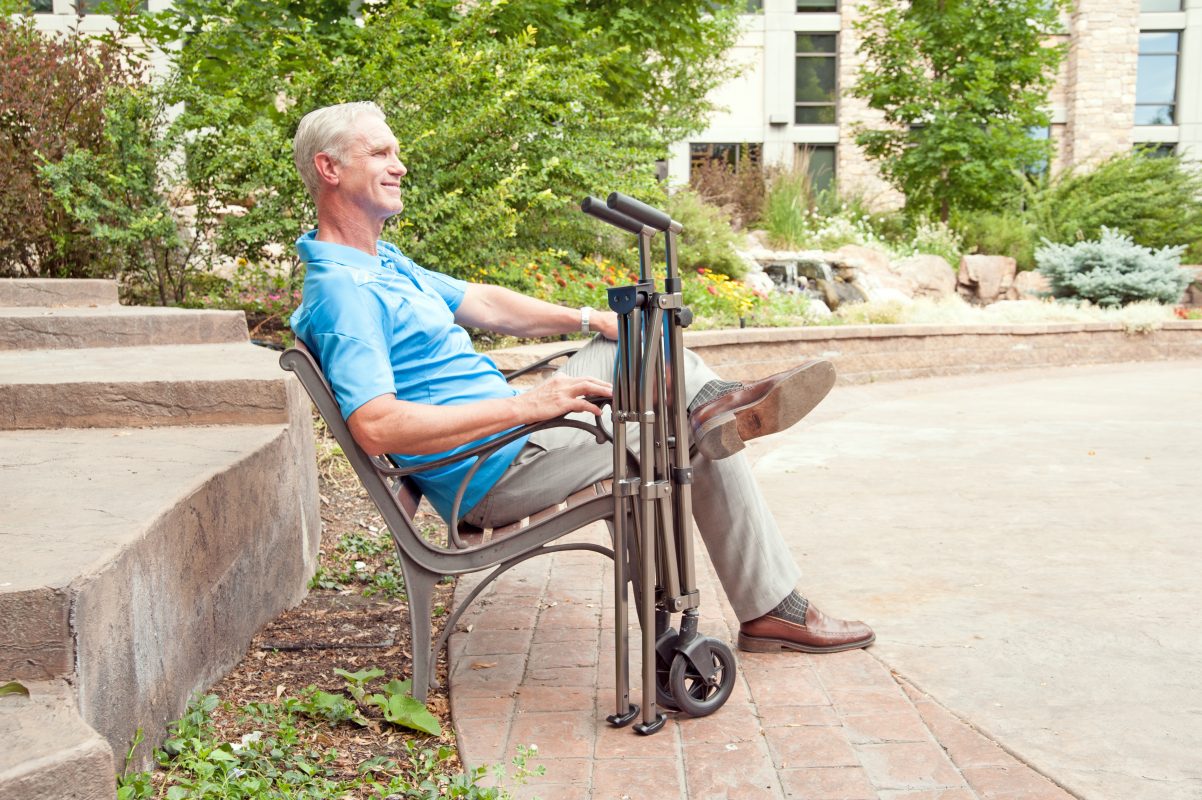 WHAT TO CONSIDER WHEN BUYING A WALKER OR ROLLATOR
Making the right decision about what walking aid you use can be the difference in being confident in your mobility. Educating yourself on walking aids requires a solid understanding of what someone needs, so let's take a look at a few of the important details that will help you select the perfect mobility device.
READ MORE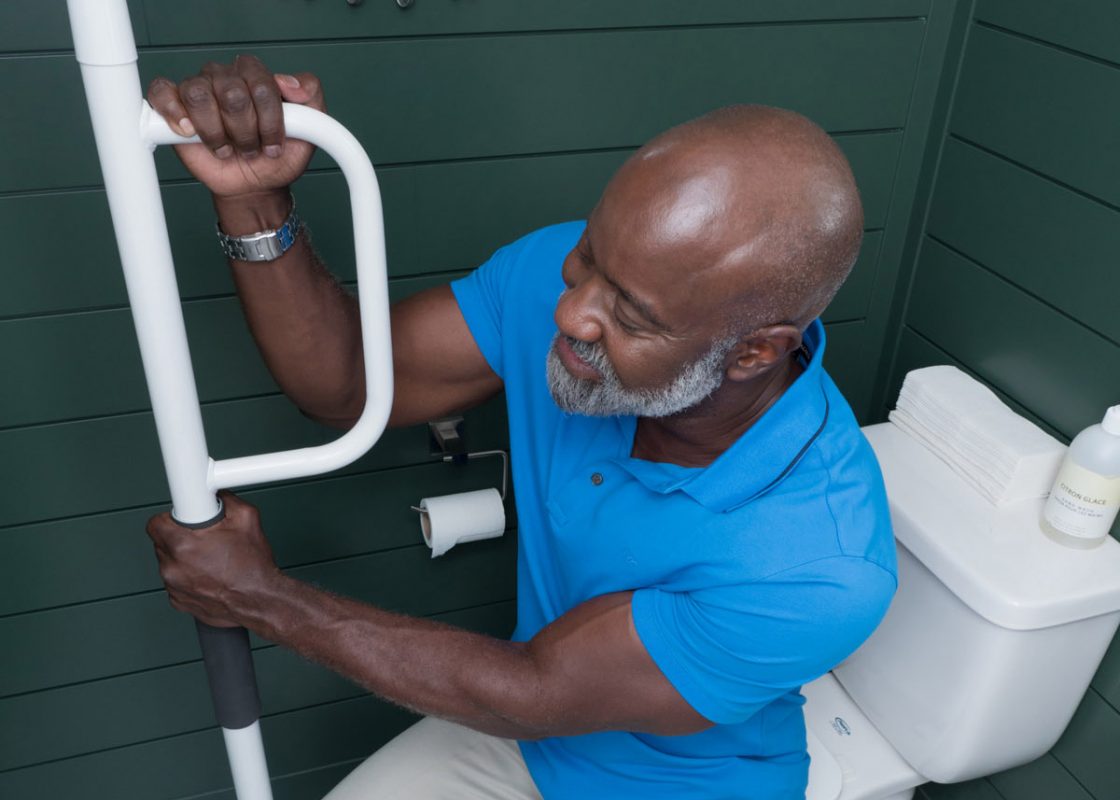 5 STEPS TO PREVENT ELDERLY FALLS AT HOME
The risk of falling doubles once one fall occurs. Sadly, we often don't even think about fall prevention until a fall has occurred and it's too late. 65% of older adults with long-term care needs rely exclusively on family to provide much-needed assistance. You might be one of these people tasked with caring for an elderly family member, which means the risk of falls weighs heavily on your mind.
READ MORE