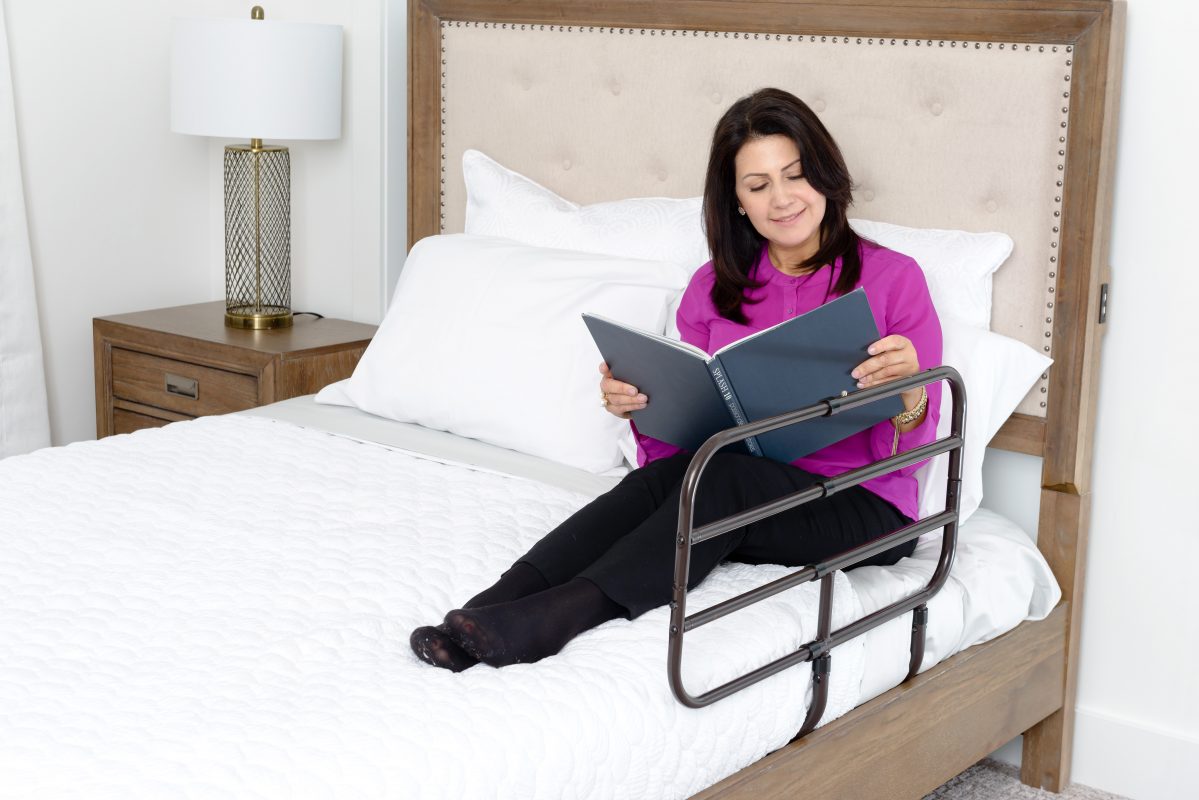 5 things you need to know before purchasing the right bed rail
Bed rails come in all shapes and sizes and can be used for various purposes. Such a large range of options can make it difficult to pinpoint the bed rail most effective for your situation. When looking to rent or purchase a bed rail for yourself or for a loved one, it is important to have a basic understanding of how bed rails work.
READ MORE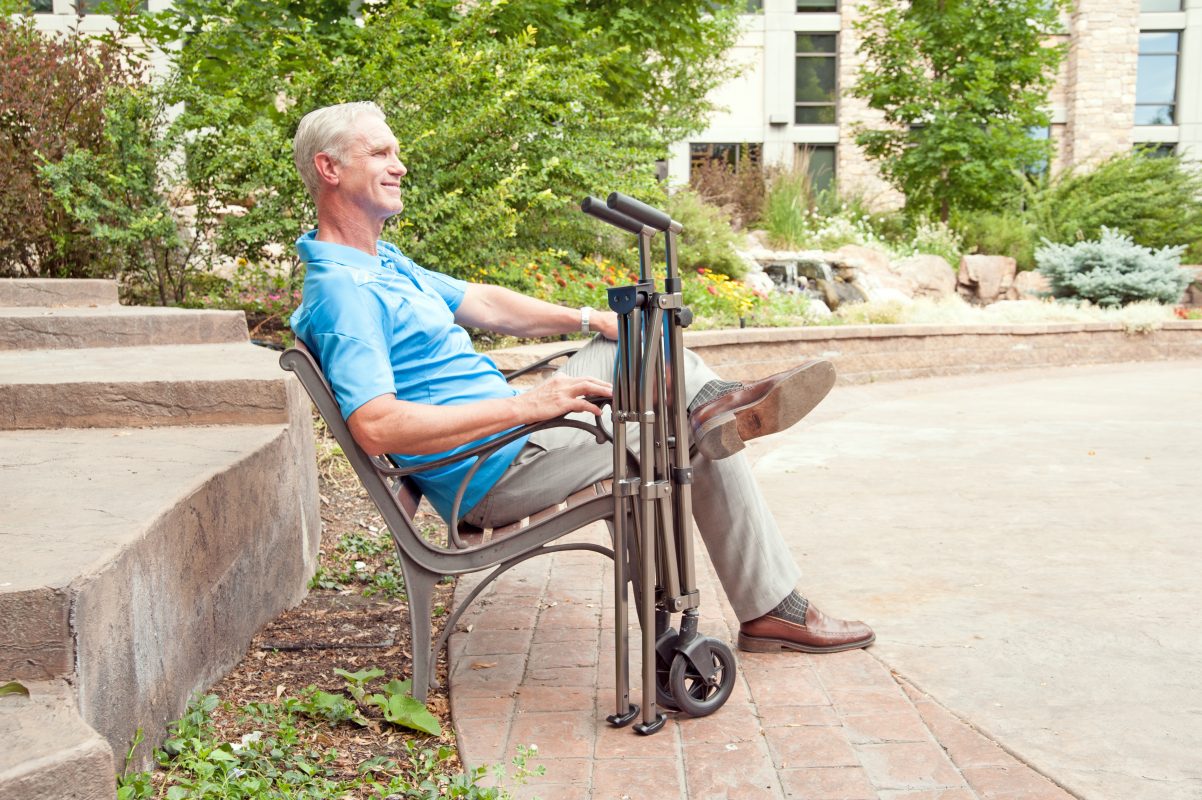 WHAT TO CONSIDER WHEN BUYING A WALKER OR ROLLATOR
Making the right decision about what walking aid you use can be the difference in being confident in your mobility. Educating yourself on walking aids requires a solid understanding of what someone needs, so let's take a look at a few of the important details that will help you select the perfect mobility device.
READ MORE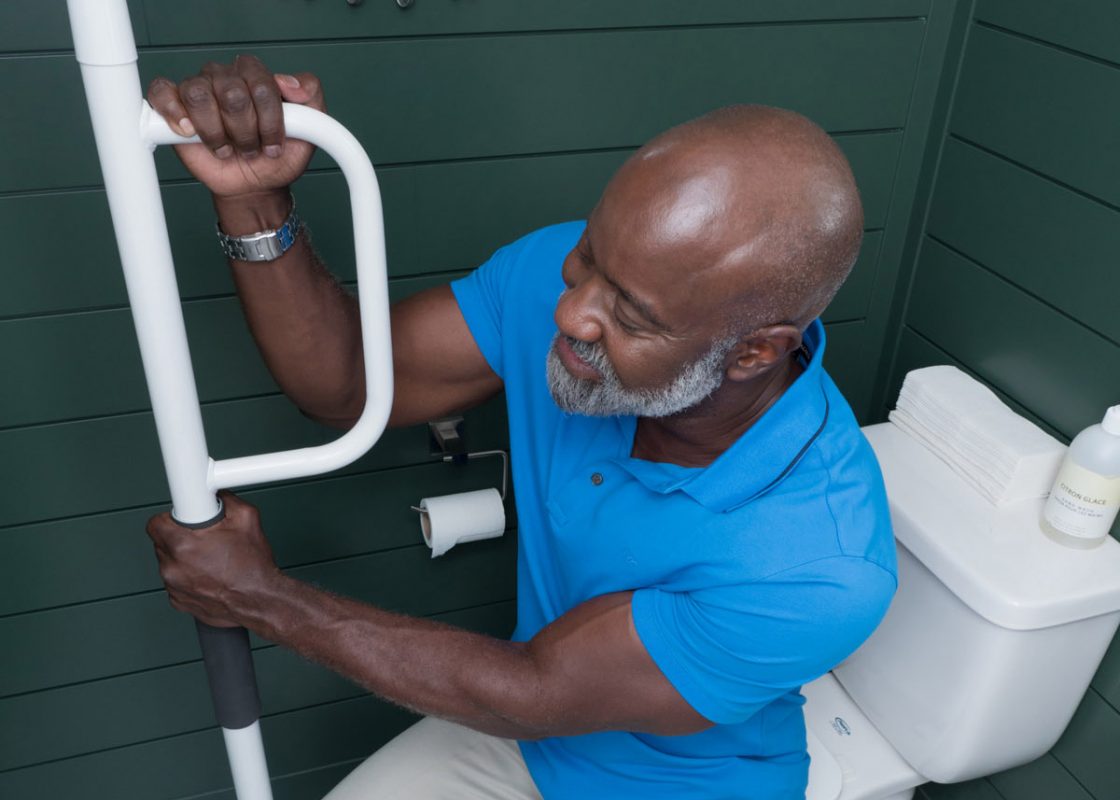 5 STEPS TO PREVENT ELDERLY FALLS AT HOME
The risk of falling doubles once one fall occurs. Sadly, we often don't even think about fall prevention until a fall has occurred and it's too late. 65% of older adults with long-term care needs rely exclusively on family to provide much-needed assistance. You might be one of these people tasked with caring for an elderly family member, which means the risk of falls weighs heavily on your mind.
READ MORE