Ablelifesolutions.com
RETURN POLICY
With our simple returns process, you can shop with Able Life worry-free.
Able Life Return Policy
Purchases from ablelifesolutions.com are eligible for return within 30 days of delivery (excluding clearance items). Upon arrival, returned items will be inspected to ensure all original parts and/or pieces are included in the return. Once the item has been inspected, the customer will receive a full refund for the purchase amount.
Return Shipping
Able Life will pay return shipping in cases of defective product and/or mis-shipment. In all other cases, the customer is responsible for return shipping.
1-Year Lifetime Limited Guarantee
Able Life products can be registered for a 1-Year Limited Guarantee. To register your product for this guarantee, click here.
How to Initiate a Return
To initiate a return within 30 days of delivery, please contact our customer service team at 1-800-506-9901 or by email at [email protected].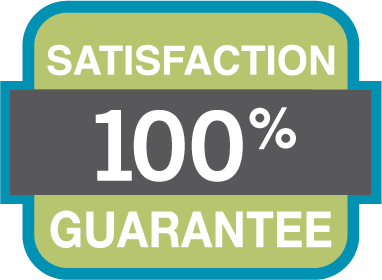 Return Policy Rules and FAQs