Get Out of your Vehicle Worry Free
The Auto Assist Grab Bar makes it easy to get in-and-out of the car. Simply slide the handle into the striker/door-latch for extra support while sitting or standing. It fits any door striker – so you can have support anywhere in the car for stress-free traveling. When you're done, simply place the handle in your car and you're ready to go.
hide a
Spare Key
Hidden Compartment
The Auto Assist Grab Bar comes with a spare compartment to hide an extra key.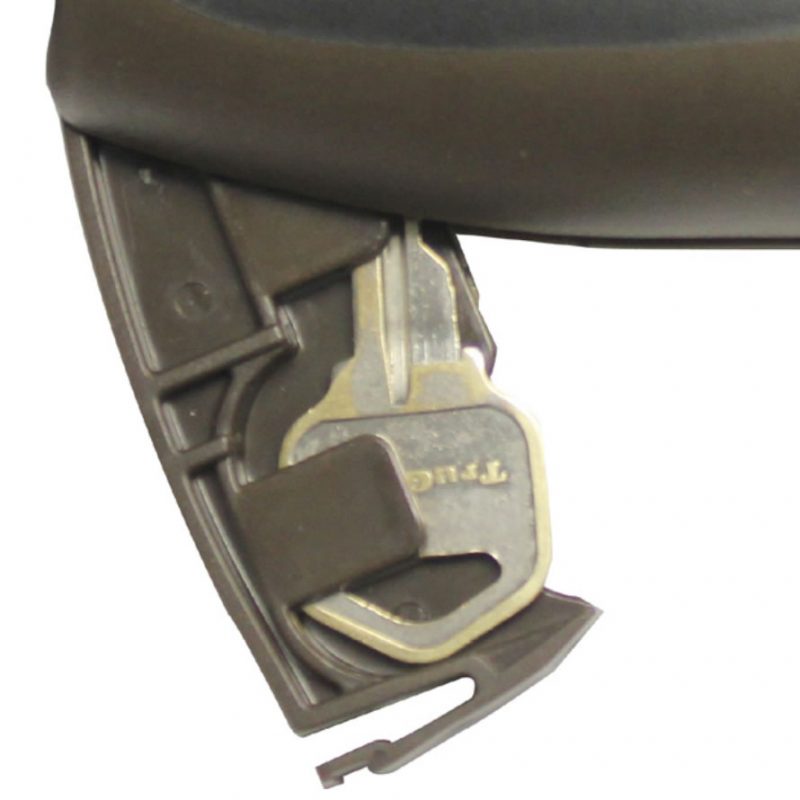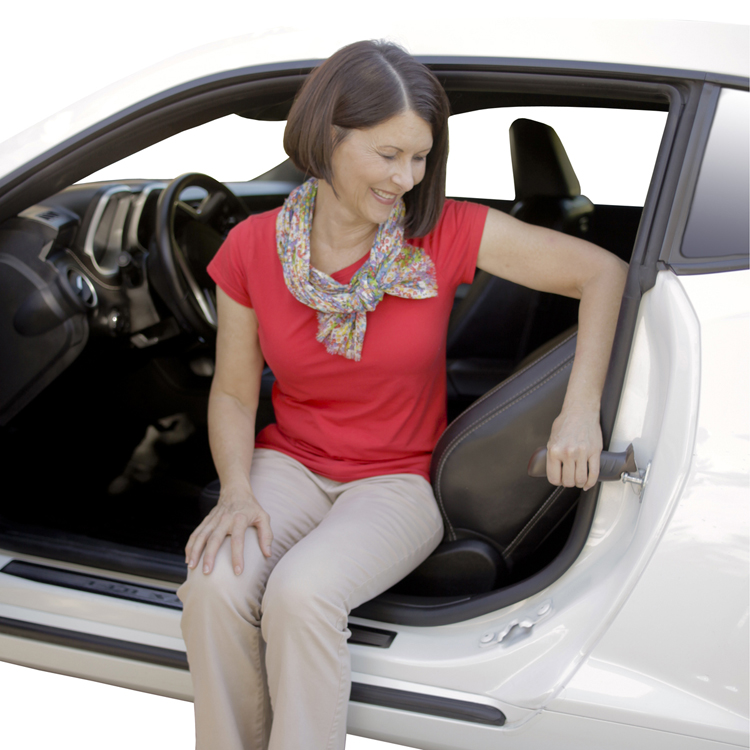 up to
300
pounds
Strong and Durable
Despite being so small, the Auto Assist Grab Bar can support up to 300 pounds! Made with a Non-Slip Grip, there will be no problem getting in or out of the vehicle.
Universal
Door Striker
The unique design of the Auto Assist Grab Bar allows it to work on the driver and passenger sides of almost every vehicle.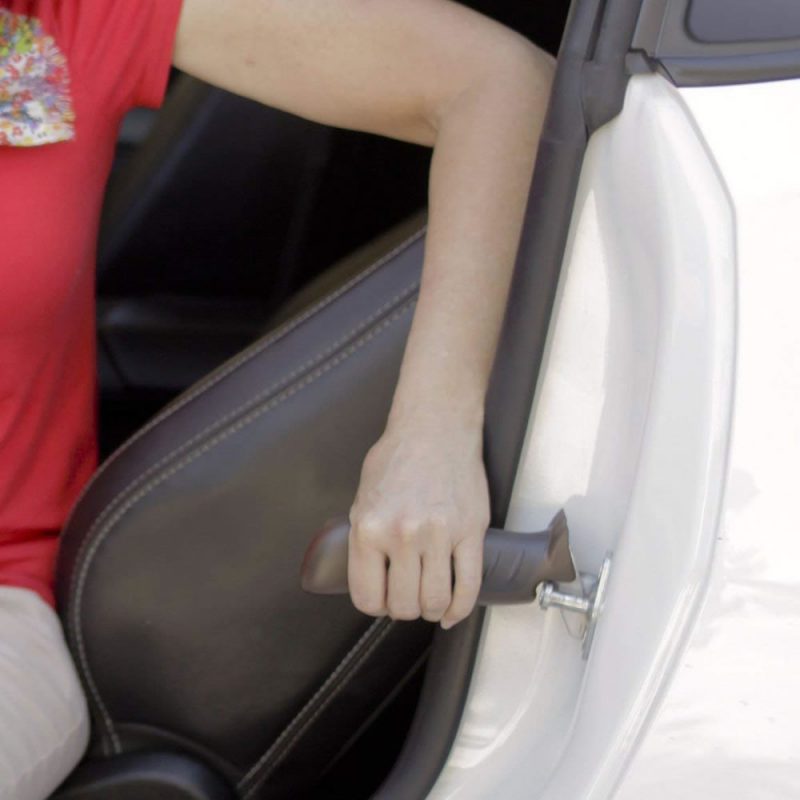 NO
Slip
More Leverage
Handle is placed in the optimal position for maximum leverage. Fits parallel to your vehicle for a comfortable grip.
Ice Remover
Window Scraper
Perfect for removing ice and bugs on your vehicles windows.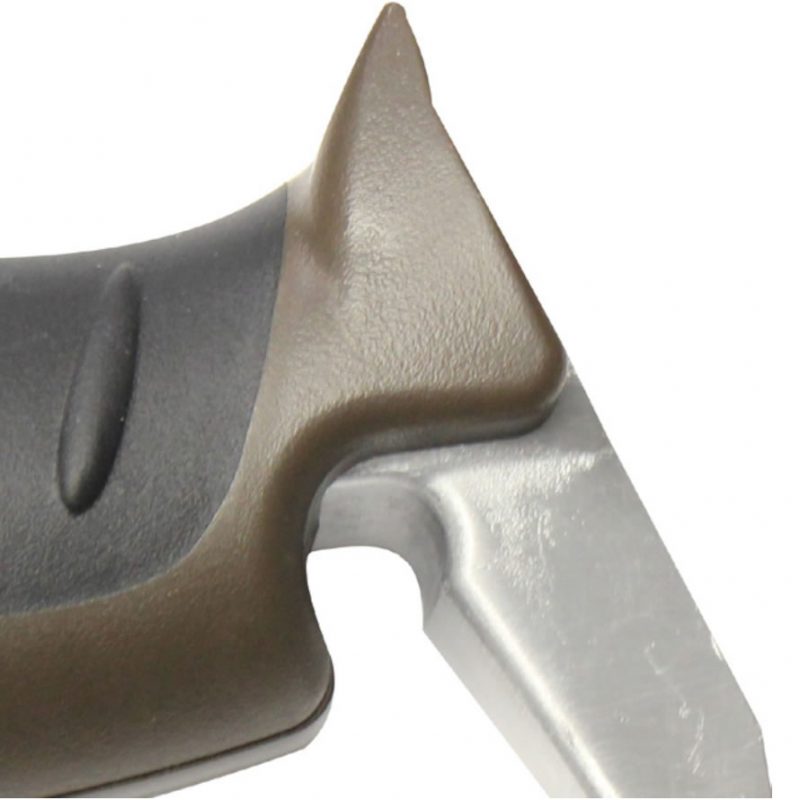 Limited Warranty
If you are unsatisfied for any reason
– we will fix or replace your product.
Learn More