Get out of your vehicle easily
The Auto Assist Handle makes it easier to get in-and-out of the car. Simply roll down your window and snap the clip to add an extra support handle on any door of the car. Use it with our Auto Assist Grab Bar for maximum support.
5
inches
Ergonomic Handle
The 5 inch long ergonomic rubber handle is easy and comfortable to grip while standing from your vehicle.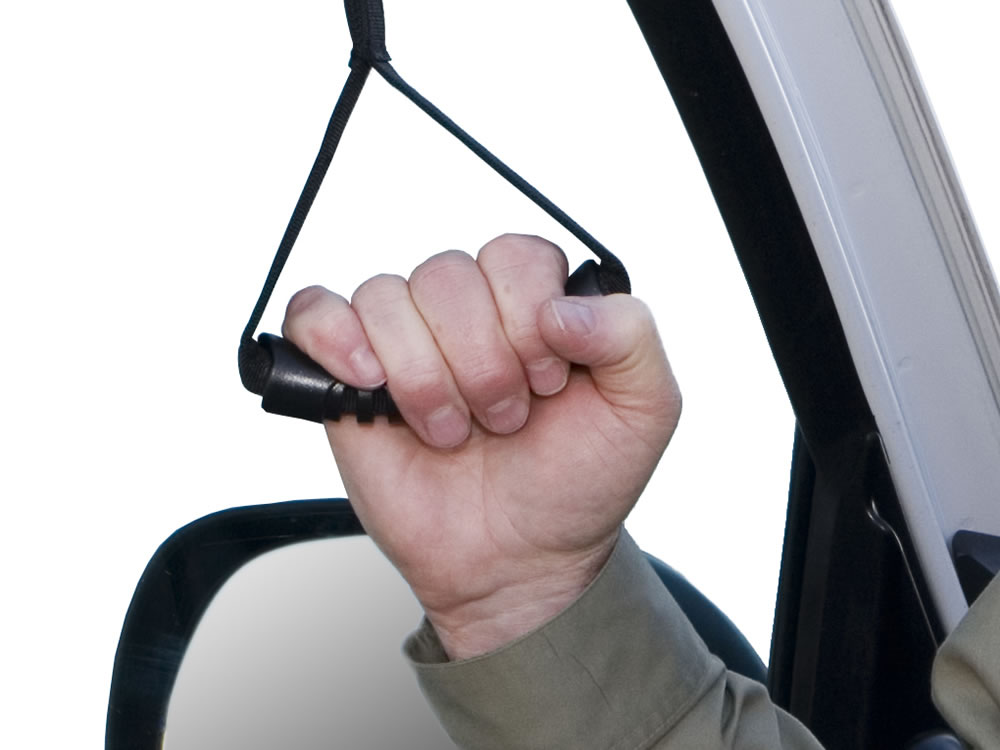 up to
250
pounds
Strong and Durable
The CarCaddie will fit any car, truck, or van and buckles around the door frame in just minutes.
7″ – 16″
length
Adjustable
The CarCaddie's nylon strap is adjustable in length from 7″-16″ to make your transfers as comfortable as possible.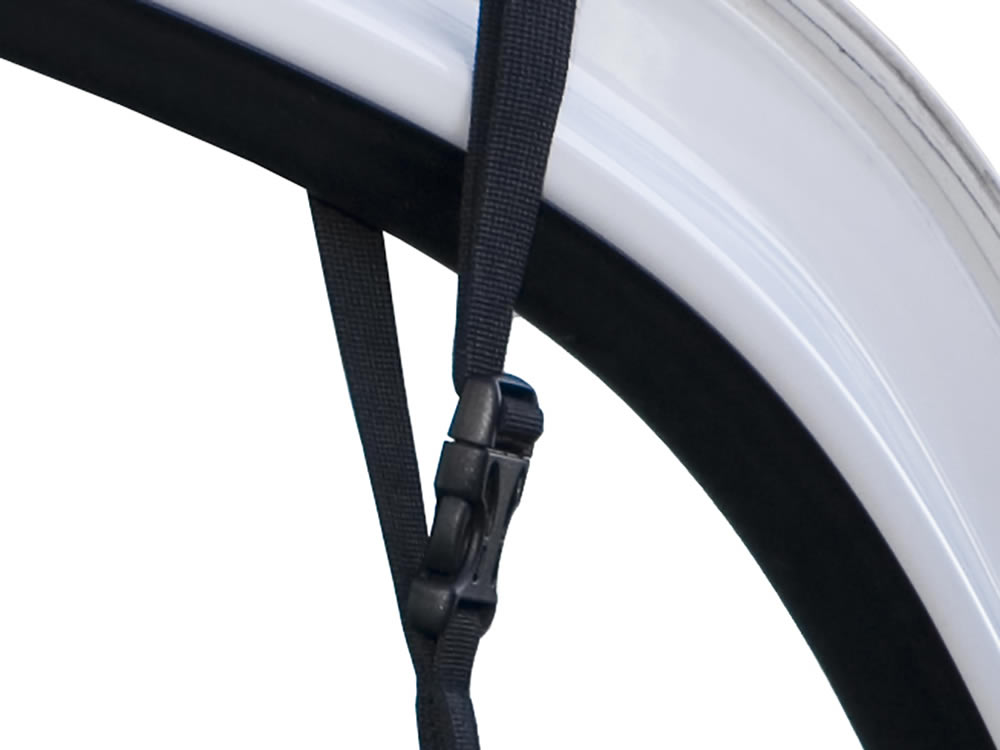 Limited Warranty
If you are unsatisfied for any reason
– we will fix or replace your product.
Learn More