Keeping Elderly Loved Ones Safe at Home:
If you or someone you care for has lost mobility and balance, it's essential to create a fall-prevention plan before an accident occurs, not after. It's estimated that one in three people over the age of 65 will fall in the next year, which may result in serious injury.
Most people neglect to think about preventing falls until it's too late. Studies have shown that once someone has fallen once, they become twice as likely to fall again. Our mission to provide knowledge and solutions that help families protect their loves and keep them living at home longer, safer, and happier. 
We recommend getting an expert Care Manager or Occupational Therapist (OT) to do a Home Safety Assessment to evaluate your needs. Until then, we will get you started with helpful facts and solutions about fall prevention that can help you provide a safer environment for yourself or for a loved one.
Who's at Risk for Falling?
There are several factors that can help determine whether you or someone you care for is at risk for falling:
Anyone over the age of 65. Studies have shown that one in three people over the age of 65 will fall within the next year and the risk of falling will continue to increase with age.
Experiencing a loss of mobility and balance. Poor balance or unsteadiness, weakness in the muscles, arthritis, or recovering from an injury will increase risk of falling.
Vision or hearing loss. Physical impairments, such as vision and hearing loss will make someone less aware of their environment and more likely to trip, slip, and fall.
Side effects from medications. Taking multiple medications together can cause varying side effects, such as dizziness, nausea, and weakness.
Mental impairments. Experiencing mental impairments like dementia, depression, or anxiety will increase someone's chance of falling.
Continuing to live at home with one or multiple of these factors can be difficult and dangerous. If any of these factors are familiar or common amongst you or your loved ones, it becomes essential to asses each part of the home and identify potential hazards and difficult tasks that could contribute to falling. For a room-by-room checklist of such hazards and tasks, check out our Home Safety Assessment.
3 MAIN CAUSES OF FALLING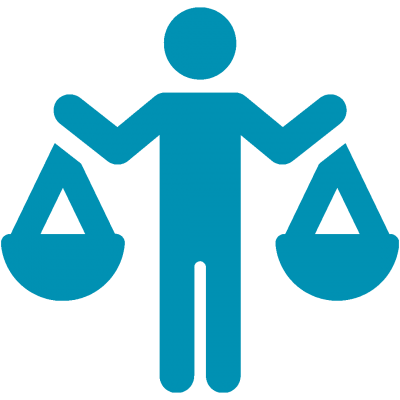 Loss of Balance and Unsteadiness
Use a cane, walker, or rollator for support
Install hand rails and grab bars
Remove unstable objects that might be used for stability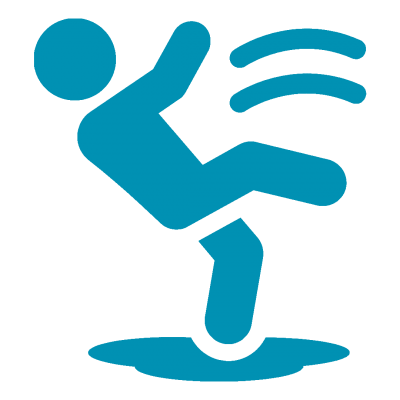 Tripping and Slipping
Pick up clutter and loose cords on the ground
Secure rugs with slip-resistant backing
Add rubber bathmats inside tub and shower
Add nightlights in walkways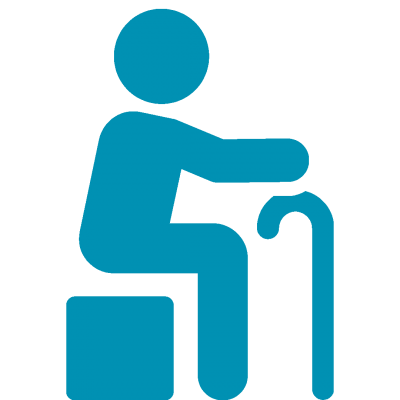 Sitting, Standing, Transferring
Use assistive devices to stand from chairs
Add grab bars/transfer poles in the bathroom
Install a bed handle/bed rail on the bed
AGING IN PLACE ESSENTIALS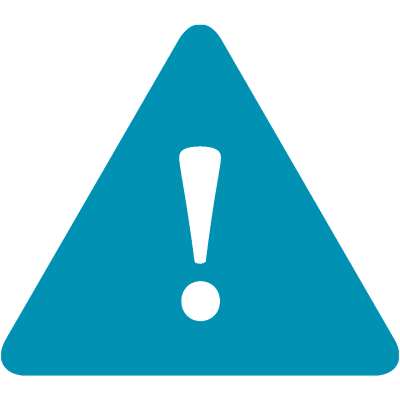 Carry an Alert Device
For those living alone, carry an alert device or cell phone with emergency contacts on speed dial to notify supporters of a fall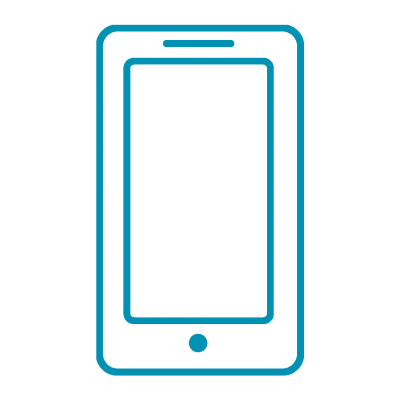 Communicate and Plan Together
Come up with an emergency plan in case of a disaster, keep emergency kits accessible, and test alarms regularly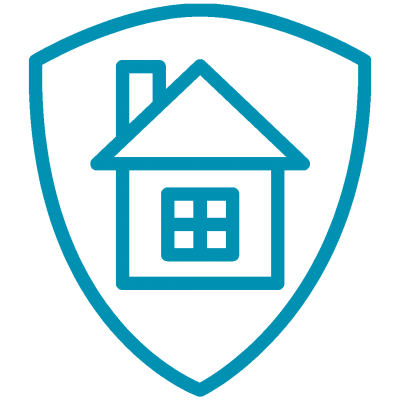 Ensure Home Accessibility
Make it easy to get in and out of the home by installing ramps, cleaning up clutter inside and out, and fixing uneven walkways