WHAT IS AGING IN PLACE?
Aging in place is choosing to remain living at home rather than moving into a senior living community. Over 75% of adults over the age of 50 wish to stay at home for as long as possible according to a survey conducted by the American Association of Retired Persons (AARP).
Aging in place at home often provides a level of independence that cannot be afforded to aging adults in a living community. It also means being surrounded by things that are familiar, including their home, loved ones, and prized possessions. The cost of living at home is often less expensive than making monthly payments to care facilities.
The decision to age in place at home is one that should not be taken lightly. There are various factors to consider when deciding if you or a loved one should age in place. Ultimately, the decision should be made if there is adequate support, resources, and ability to live independently at home.
Able Life is committed to helping families make these difficult decisions. Using our Aging in Place Guide and other resources, you can ensure that you or your loved ages with grace within the walls of their own home.
IS AGING IN PLACE RIGHT FOR ME?
Aging in place might be the best option for you or your loved one. But how do you know for sure? To make the best decision possible, consider these three things: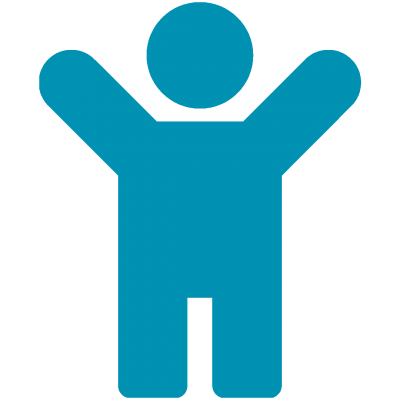 YOUR LEVEL OF INDEPENDENCE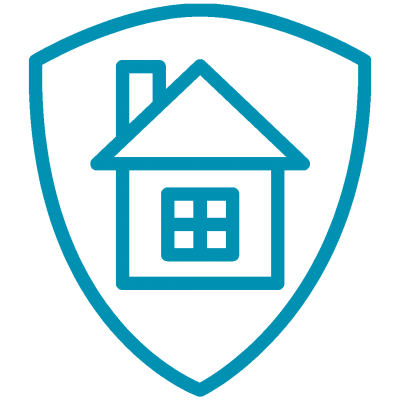 THE SAFENESS OF YOUR HOME
YOUR SUPPORT NETWORK
Aging in place is most successful when a senior has reasonable level of physical and cognitive independence, the proper preparations have been made to make the home safe, and a support network is close by.
If it is decided that aging in place at home is the best option for you, it becomes necessary to take proper precautions to prepare the home against falls. A Home Safety Evaluation should be conducted to assess the state of the home and identify potential safety hazards. Once conducted, contingency plans can be made and assistive devices identified and installed to make the home more accessible and safe.
As part of the Home Safety Evaluation, plans should be made for family members, friends, neighbors, or paid services to provide the proper support for a loved one to successfully live independently.
Every year, one out of four people age 65 and older experience a fall. Falls can result in serious injuries, including broken hips and brain trauma. Falling just one time will double your chances of falling again, making it paramount to take precautions to prevent falls before they happen.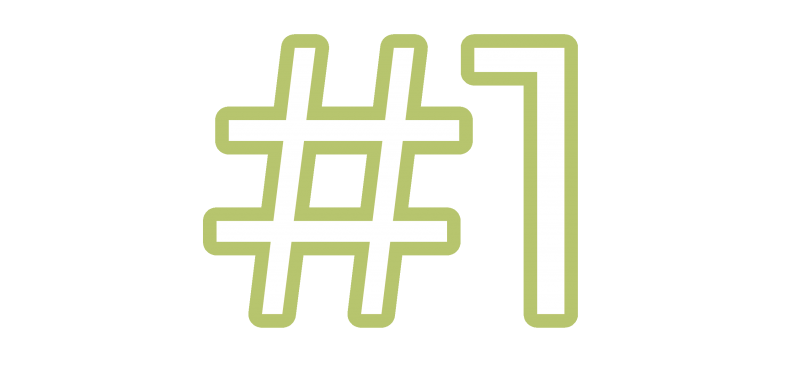 FALLING IS THE #1 CAUSE OF DEATH IN AGES OVER 65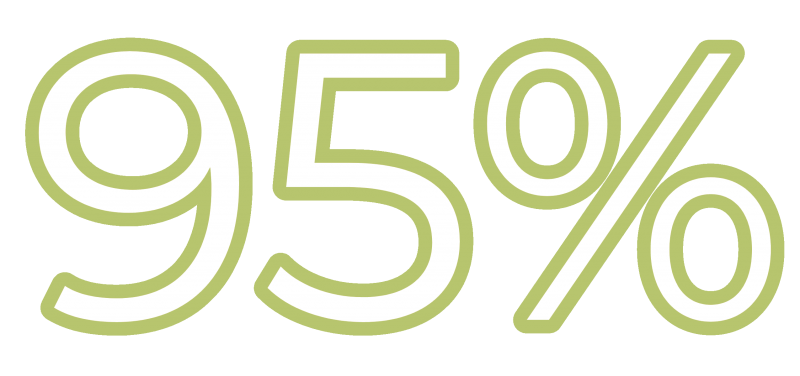 95% OF ALL HIP FRACTURES ARE CAUSED BY FALLING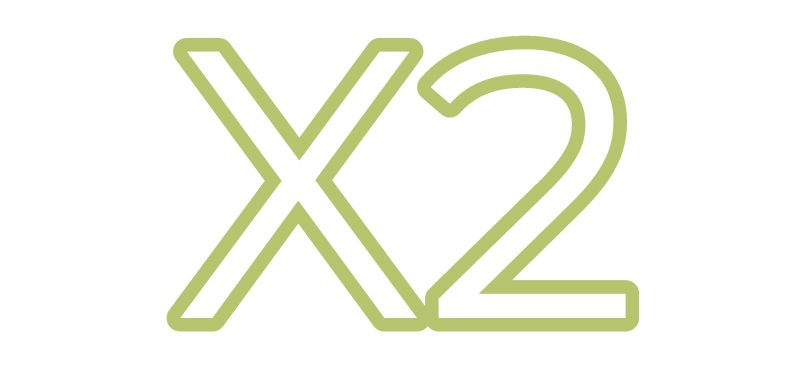 FALLING ONCE DOUBLES YOUR CHANCES OF FALLING AGAIN
ASSESSING RISK THROUGHOUT THE HOME
When preparing to age in place, a thorough analysis of every room in the home should be conducted to identify potential safety hazards. Click on any room of the home below to see safety tips and video resources to learn what hazards you should look for and how to overcome them.